OUR STORY
In 1977, Motech — a one-stop auto shop, was founded by Mr. Rommel
Naguiat in Angeles City, Pampanga. Initially named Ride Center
Philippines, Motech's main thrust is EDUCATION and SERVICE. This led
Motech to partnering with TESDA for the training and producing of top
of the line mechanics that were then directly employed at an active
service center.
Today, Motech has over 60 outlets in key areas nationwide, with a
database of over 300,000 and counting. In 2016, Motech entered a
strategic alliance with Autobacs 7 — Japan's leading automotive retail
and service brand. Having a working business model, this meant better
service, a faster growing market in the country, a proven and improving
concept, and a wider network.
One of the keys to their success is manpower. As a training center,
Motech produces skilled mechanics every year. Motech mechanics are
not only trained technically, but also on how to care for the costumers
themselves. "Malasakit" (compassion) is one of the important values
that they embody and one of the cornerstones of Motech. With hard
work, a sense of responsibility, passion, and compassion, Motech
Mechanics make sure that customers are well-taken cared for.
Proudly Filipino, Motech started as a simple, humble dream back in
1977. Now in their 44th year in the automotive industry, Motech is still
thriving with so much more to offer. Motech continues to teach and live
to serve you.
"Now is the best time to
plant the seeds, not because
you want to get something in
return but because you know
you are helping, you are of
service."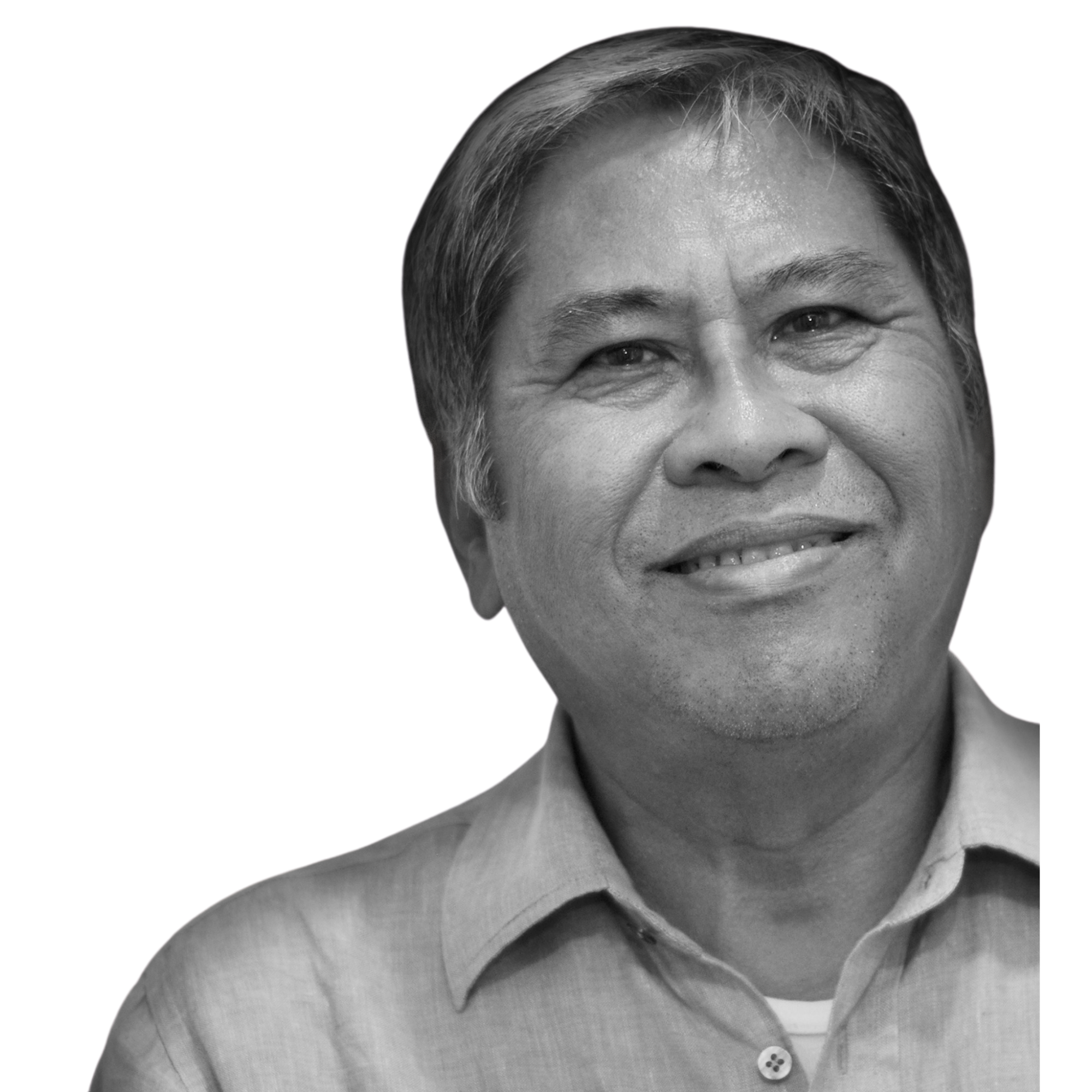 First Motech Store — Angeles City, Pampanga
44 years of experience,
69 operational branch,
300,000++ customer count
350,000++ cars per customer