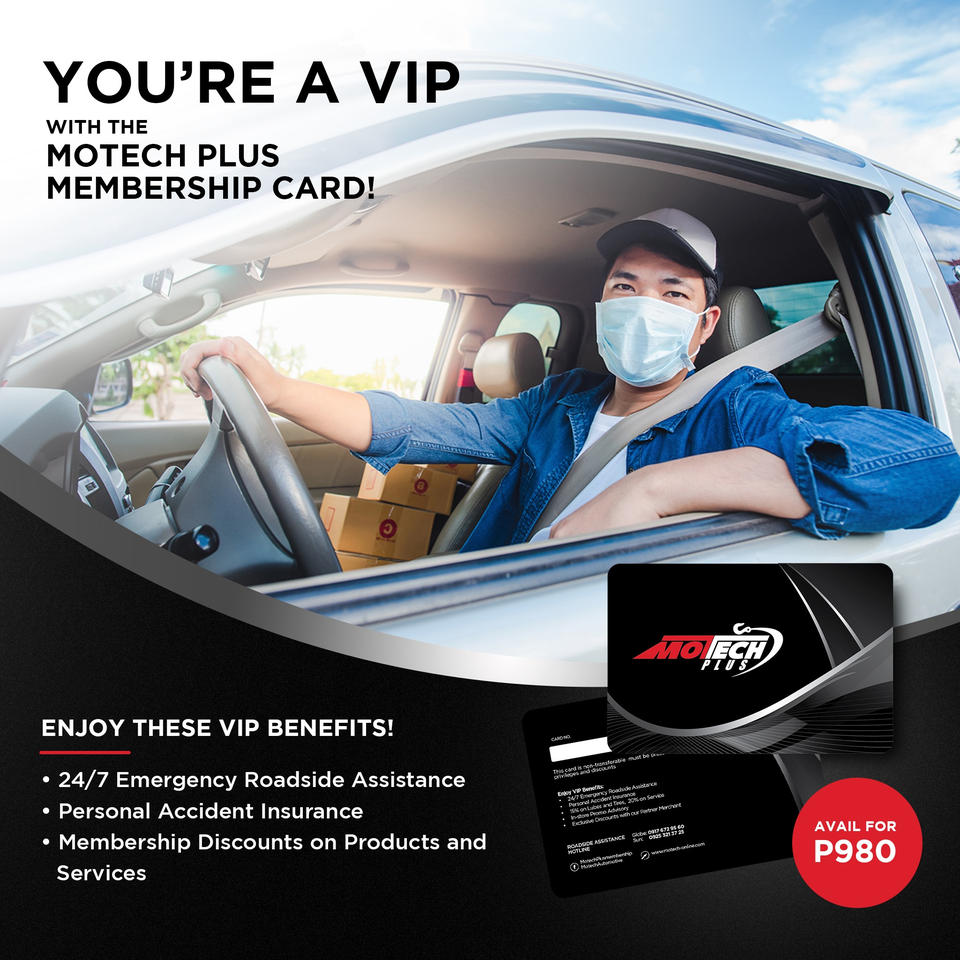 Experience VIP Benefits
Motech Plus is Motech's way of taking care of you. It provides you with exclusive discounts, personal insurance and roadside assistance to give you that VIP Experience. APPLY NOW.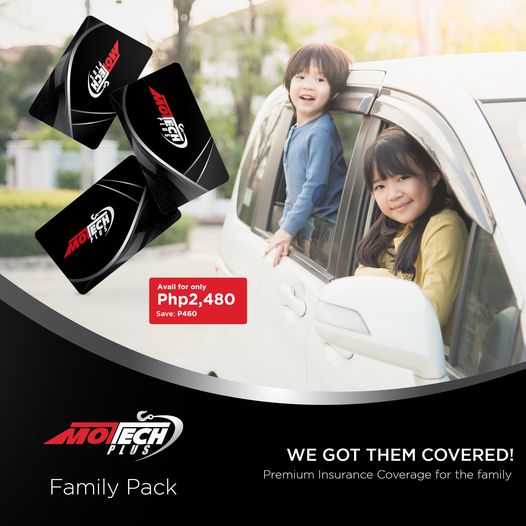 Your family of cars, insured.
Extend your VIP Benefits to your friends and family with Motech Plus Family Pack. You get 3 for the price of one! Save up to P500 versus buying 3 individual cards.